Where we're going & what we're doing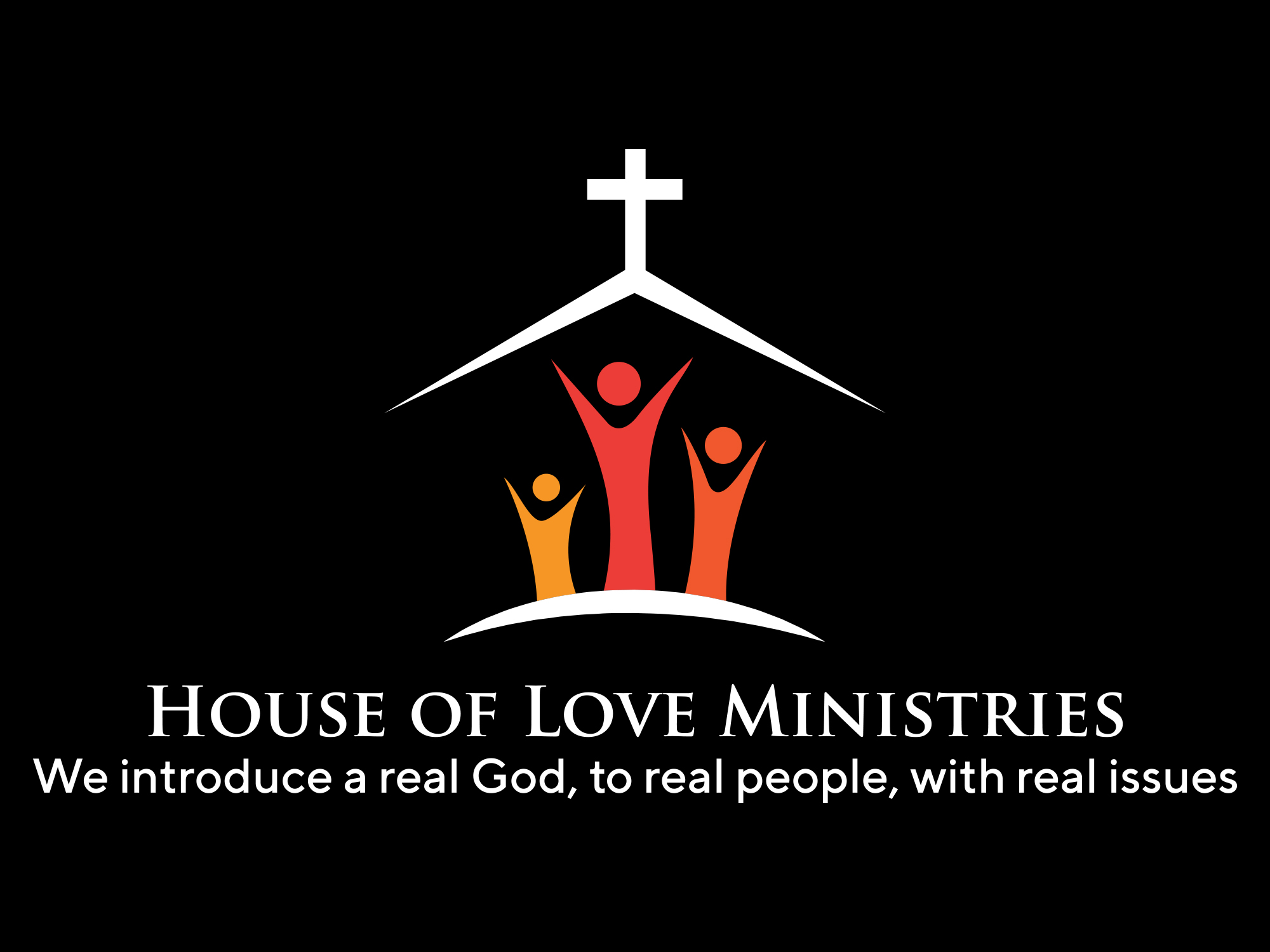 Vision:
Our vision is to form a community of believers firmly grounded in God's way of love, as instructed in the bible. We reach upward to praise, worship and love God, then outward to love his people and build mature disciples just as he has commanded. With oneness of mind, we will make an impact in the earth by living out the word of God which promises protection, blessings, healing, wholeness and divine provision for every good work. With God's help we shall remain rooted and grounded in love as we introduce, a real God, to real people, with real issues.

Mission:
Our mission is to become a consistent and impacting force in our immediate community then surrounding areas by engaging in active outreach and community service. Our goal is to form partnerships and alliances with organizations in the areas of law enforcement, mental health, insurance (e.g. medical and life), healthcare systems (e.g. hospitals and clinics), food banks and financial institutions (e.g. banks and credit unions) which will enable us to better serve and meet the direct needs of people mentally, emotionally, physically and spiritually.

Founding Scripture:
1 John 4:7 (ESV)
"Beloved, let us love one another, for love is from God, and whoever loves has been born of God and knows God."